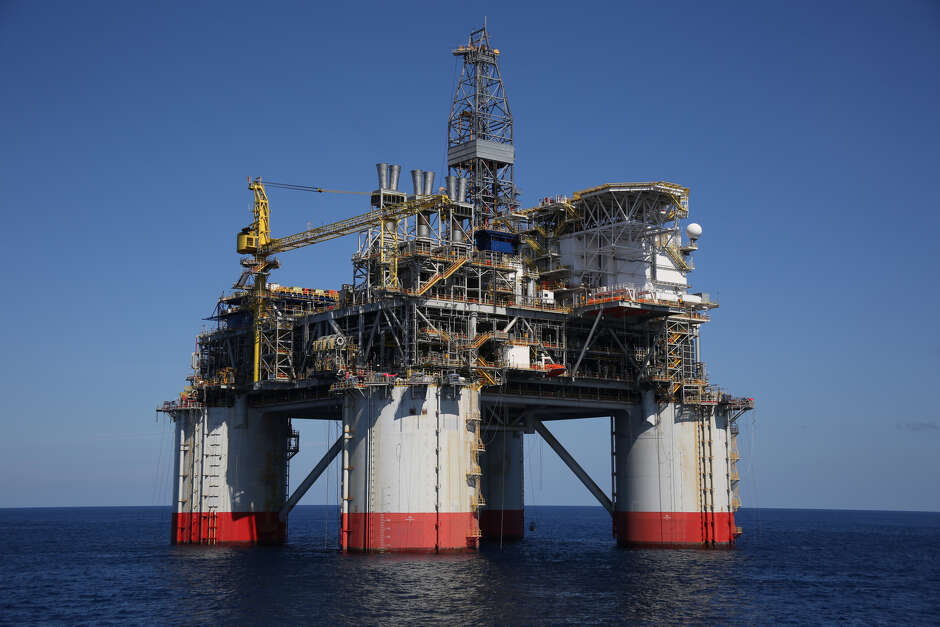 Houston Chronicle | Sergio Chapa | November 27, 2018
New projects in the Gulf of Mexico are expected to reverse nearly 20 years of declines in offshore natural gas production, a new report from the U.S. Energy Information Administration shows.
Offshore natural gas production in the U.S. waters of the gulf has steadily been declining since 2001. However, new field starts are expected to slow or reverse that long-term trend.
At least 10 new offshore platforms in the U.S. waters of the gulf are expected to begin producing natural gas by the end of 2018 and another eight are expected to begin production in 2019.
Most of the natural gas produced in the Gulf of Mexico is associated-dissolved natural gas produced from oil fields. The 18 new projects are believed to hold a combined 836 billion cubic feet of natural gas reserves.
Read the full story here.