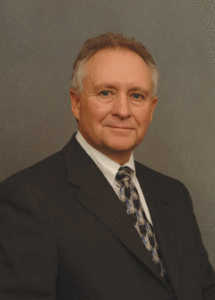 For Immediate Release: Friday, September 8, 2017
Contact: Justin Williams, (202) 465-8464, jwilliams@nullnoia.org
NOIA Applauds Passage of the Hurricane Harvey Relief Bill
Washington, D.C. – NOIA President Randall Luthi released the following statement after Congress passed Hurricane Harvey relief legislation: 
 "NOIA welcomes the timely passage of the Hurricane Harvey relief legislation and we urge President Trump to sign the bill as quickly as possible. A strong, bipartisan majority in Congress passed a bill that provides immediate relief to those devastated by Hurricane Harvey. The legislation includes direct assistance for Hurricane Harvey victims, extends federal flood insurance and continues funding for the Federal Emergency Management Agency (FEMA) and the Small Business Administration (SBA). This bill does not close the chapter on the recovery from Hurricane Harvey, but it is a tangible first-step to help those who were affected. Throughout this recovery process, NOIA remains dedicated to working with Congress and the administration to get impacted families, communities and businesses back on their feet as quickly as possible."
###
ABOUT NOIA
NOIA is the only national trade association representing all segments of the offshore industry with an interest in the exploration and production of both traditional and renewable energy resources on the nation's outer continental shelf. NOIA's mission is to secure reliable access and a fair regulatory and economic environment for the companies that develop the nation's valuable offshore energy resources in an environmentally responsible manner. The NOIA membership comprises about 275 companies engaged in business activities ranging from producing to drilling, engineering to marine and air transport, offshore construction to equipment manufacture and supply, telecommunications to finance and insurance, and renewable energy.