Bloomberg | Lars Paulsson, Jeremy Hodges & Chris Martin | May 13, 2019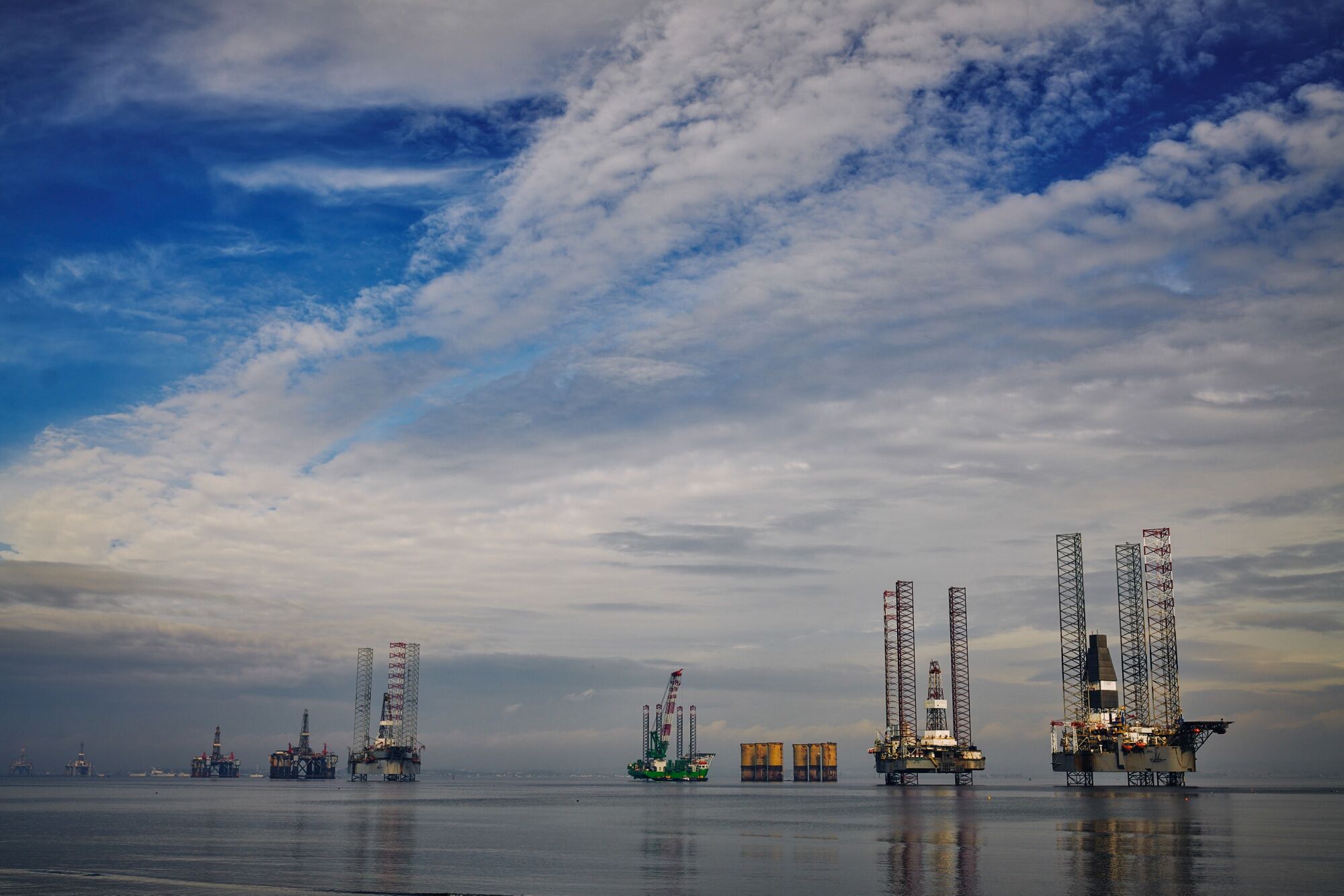 How do you install a wind turbine almost the size of the Chrysler building in the open ocean? Just get a boat with deck space larger than a football field and a crane that can lift the weight of 1,100 Chevy Suburban SUVs.
Those specialist ships are scarce, numbering about a dozen in the world. And at a cost of more than $300 million, they each need to be capable of hoisting generators the size of shipping containers atop steel towers hundreds of feet tall.
While wind turbine manufacturers led by MHI Vestas Offshore Wind A/S and General Electric Co. are expanding the size of their machines quickly, the small cadre of mainly closely-held specialist shipowners that does the installations is hesitant to build more ships before they know how big the vessels need to be. That indicates a looming ship shortage in the next decade, threatening the outlook for a seven-fold jump in offshore wind capacity by 2030.
"The installation companies will have to adapt to meet expected demand," said Michael Simmelsgaard, head of offshore wind at Vattenfall AB, a utility with projects from Britain to Scandinavia. "We will see ships entering the market that were not originally used for turbines, but for offshore oil and gas."
Those ship owners include Deme Group, controlled by Belgian engineering company Compagnie d'Entreprises, or CFE, and Jan De Nul Group, based in Luxembourg. Both are building new ships. But for now, analysts say the industry have underestimated the challenge faced by ever-larger machines.
That concern doesn't seem to register with the ambitions of renewable energy developers. Europe's biggest utilities are investing more than $10 billion this year alone on getting electricity from sea breezes. BloombergNEF expects offshore wind capacity to jump to 154 gigawatts by the end of the next decade from about 22 gigawatts now as the thirst for cleaner electricity grows. Most offshore wind farms are in northwest Europe, but China, the U.S., and South Korea will be big markets in the future.
Installing turbines is a feat of engineering. First, foundations weighing hundreds of tons are rammed or anchored into to the seabed at depths of 50 meters or more. Then, a massive crane hoists steel towers each the size of a small skyscraper on to the footings. Finally, the generator housing, or nacelle, is perched on top and the blades are put in place. Those nacelles already are about the size of a truck.
Read the full story here.