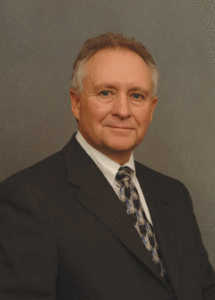 For Immediate Release: Thursday, May 11, 2017
Contact:  Nicolette Nye, (202) 465-8463, nicolette@nullnoia.org
NOIA Applauds DOI Review of National Monuments
 Washington, D.C. – National Ocean Industries Association (NOIA) President Randall Luthi issued the following statement on DOI's review of National Monuments, including Marine Monuments.
 "NOIA applauds the Interior Department's review of National Monuments, which includes the Northeast Canyons and Seamounts in the Atlantic Ocean.  This review will help assure the Antiquities Act is used appropriately, on a limited basis as intended, and informed by robust input from the public, local and state government, Congress, and ocean industries."
 ###
ABOUT NOIA
NOIA is the only national trade association representing all segments of the offshore industry with an interest in the exploration and production of both traditional and renewable energy resources on the nation's outer continental shelf.  NOIA's mission is to secure reliable access and a fair regulatory and economic environment for the companies that develop the nation's valuable offshore energy resources in an environmentally responsible manner. The NOIA membership comprises about 300 companies engaged in business activities ranging from producing to drilling, engineering to marine and air transport, offshore construction to equipment manufacture and supply, telecommunications to finance and insurance, and renewable energy.