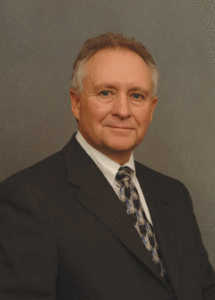 For Immediate Release: Friday, August 19, 2016
Contact:  Nicolette Nye, (202) 465-8463, nicolette@nullnoia.org
NOIA Welcomes Deepwater Wind's Completion of America's First Offshore Wind Farm
Washington, D.C. – NOIA President Randall Luthi today issued the following statement applauding the completion of America's first offshore wind farm:
"I congratulate Deepwater Wind on completing construction on America's first offshore wind farm, the Block Island Wind Farm off of Rhode Island.  The completion of any offshore energy project is no small feat; the road from concept to completion can be very lengthy and rife with challenging regulatory hurdles, unanticipated permitting delays, and vocal environmental opposition alongside enthusiastic public support.  We will need all forms of offshore energy, both traditional and renewable, to meet growing U.S. and global energy demands. The Block Island Wind Farm is a remarkable first step in that direction for America's emerging offshore wind industry. I am proud that NOIA members Gulf Island Fabrication and Montco Offshore contributed to this historic achievement."
###
ABOUT NOIA
NOIA is the only national trade association representing all segments of the offshore industry with an interest in the exploration and production of both traditional and renewable energy resources on the nation's outer continental shelf.  NOIA's mission is to secure reliable access and a fair regulatory and economic environment for the companies that develop the nation's valuable offshore energy resources in an environmentally responsible manner. The NOIA membership comprises about 300 companies engaged in business activities ranging from producing to drilling, engineering to marine and air transport, offshore construction to equipment manufacture and supply, telecommunications to finance and insurance, and renewable energy.