Rigzone | Matthew Veazey | July 17, 2018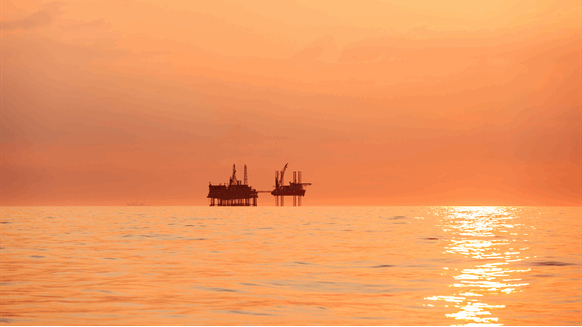 Offshore oil and gas industry participation in a critical data sharing program called SafeOCS has grown by nearly 20 times, the head of the U.S. Department of the Interior's Bureau of Safety and Environmental Enforcement (BSEE) announced late Monday.
"We inherited a program with a three percent participation rate and have increased that to 59 percent, but we are not stopping there," said BSEE Director Scott Angelle in a written statement. "The ultimate goal of this program is to identify proactive steps to mitigate risks and ensure offshore operations are safe, reliable and environmentally sustainable."
According to BSEE, SafeOCS is a confidential reporting system designed to help oil and gas operators on the Outer Continental Shelf (OCS) capture and share essential information industrywide about accident precursors and potential hazards. The following three components comprise SafeOCS:
On July 13, BSEE released its 2017 annual report Blowout Prevention System Safety. According to BSEE, the report analyzes failure data and notifications as well as information such as operational impact, failure causes and possible data improvement opportunities.
Read the full story here.